THE TRAVEL & CULTURES COMPANY
providing travel, education and cultural experiences
​
CALL TODAY
​949.400.9080
​Exploring The Outback, Swimming in the aqua Caribbean, Wine Tasting in South Africa, savoring a Culinary tour, seeing a Jazz Festival in Belgium, Taking in all the colors of India. Kayaking in Alaska.
​
Enjoying an Over Water Bungalow in Bora Bora, Leisuring through Paris, wandering around ancient Cambodian temples, sleeping in a Irish Castle, shopping in the European Christmas Markets
​
Relaxing on a Danube river cruise, Learning the Tango in Buenos Aires. Attending the Olympics, Truffle hunting in Italy. ​Gorilla Trekking in Rwanda, Sailing around the Greek Islands.
​
Whether you want a relaxing or active holiday, we'll help you find the right vacation! ​

Travel Planning
​

​

Destination Specialist​​​​​

​
​​​​Travel Insurance
​
World Cruises
​
​​​​​​​Custom Itineraries
​Cruises
​Tours
Gift Certificates
​

Honeymoon Registry
​
H​oneymoons​​​​
​​​Cultural Travel​
Tropical​
​Safaris
​All-Inclusives​


​

​​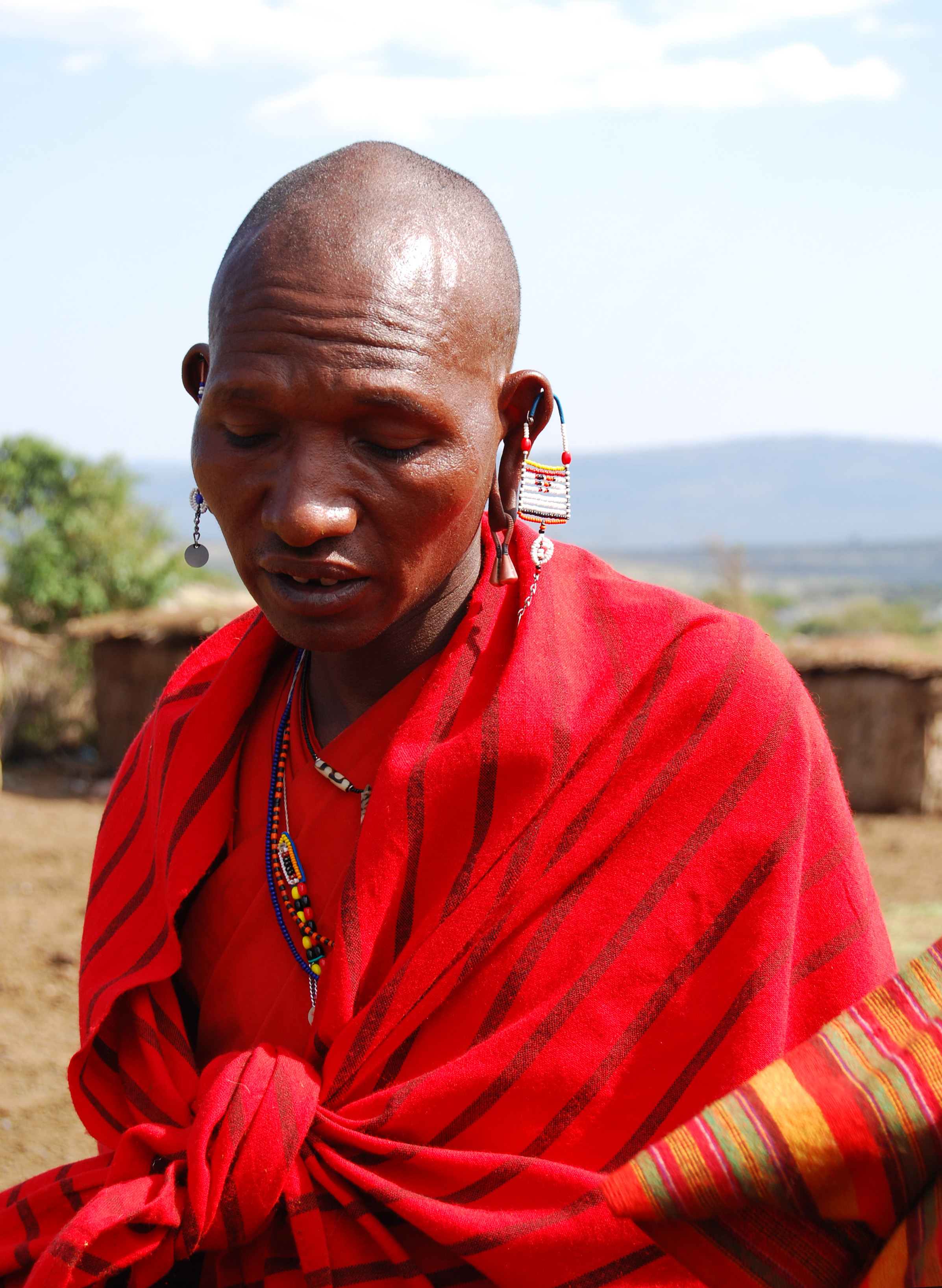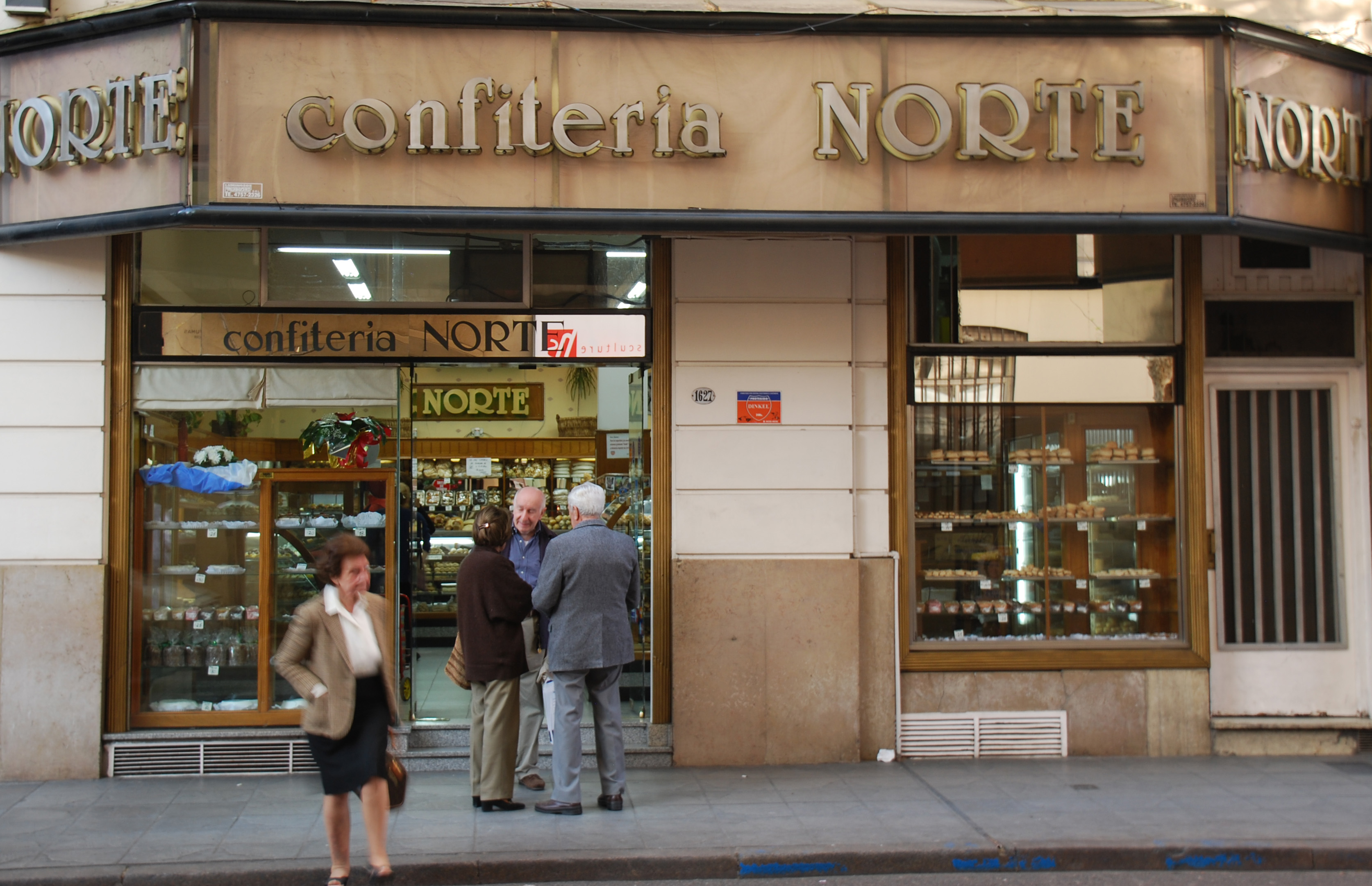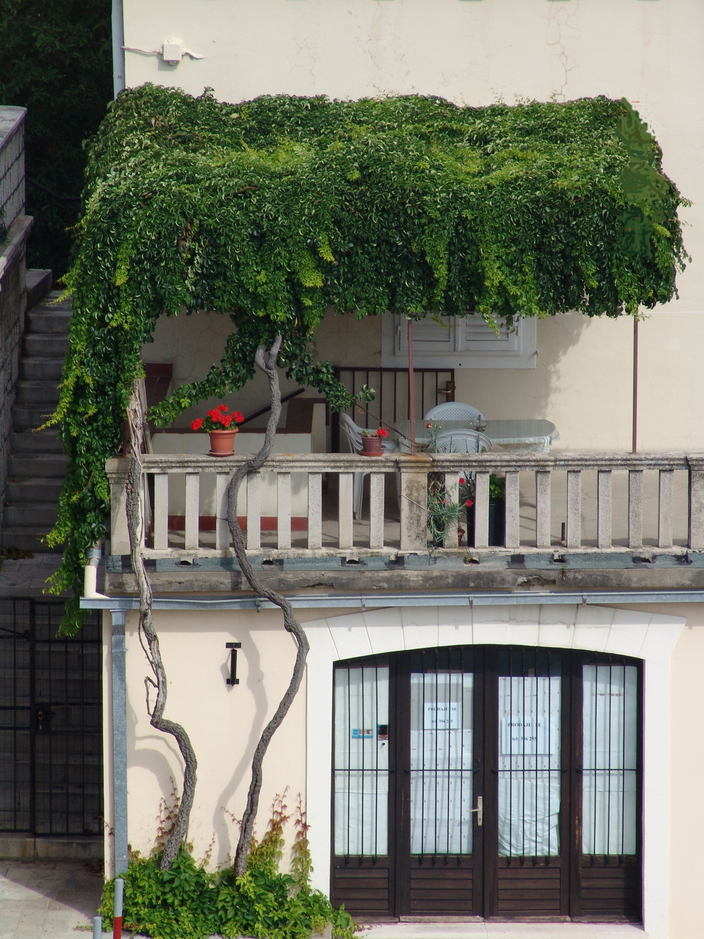 Your Dreams, Our Expertise!
Home Travel Services Destinations About Us Contact